Mission Solutions Inc.
Our services encompass the placement of accounting, finance and IT professionals in all major industries
Staffing Solutions
Mission Solutions, Inc is highly capable of meeting the recruiting and staffing expectations and demands required for Tier 1 clients. We have previously, and currently, provide supplemental staffing for many Fortune 500 companies, where a majority of our project team was converted to full-time hires after the system conversion. For this reason, our clients consider us a premier vendor for supplemental staffing during system conversion projects.  Our recruiting process focuses on the client requirements.  We are invested in the job seeker as a means to find successful and driven candidates.
Temporary Staffing
Leaves of absence, accounting close crunch time, need for vacation coverage? Our temporary staffing services provide you the flexibility to access candidates quickly, with the skills you need just when you need them.

Temp-to-Hire 
Why commit to a permanent hire before you are ready? With our temp-to-hire solution, you can assess how a candidate ill perform without committing to permanent placement. The candidate remains on our payroll until you are ready to extend an offer.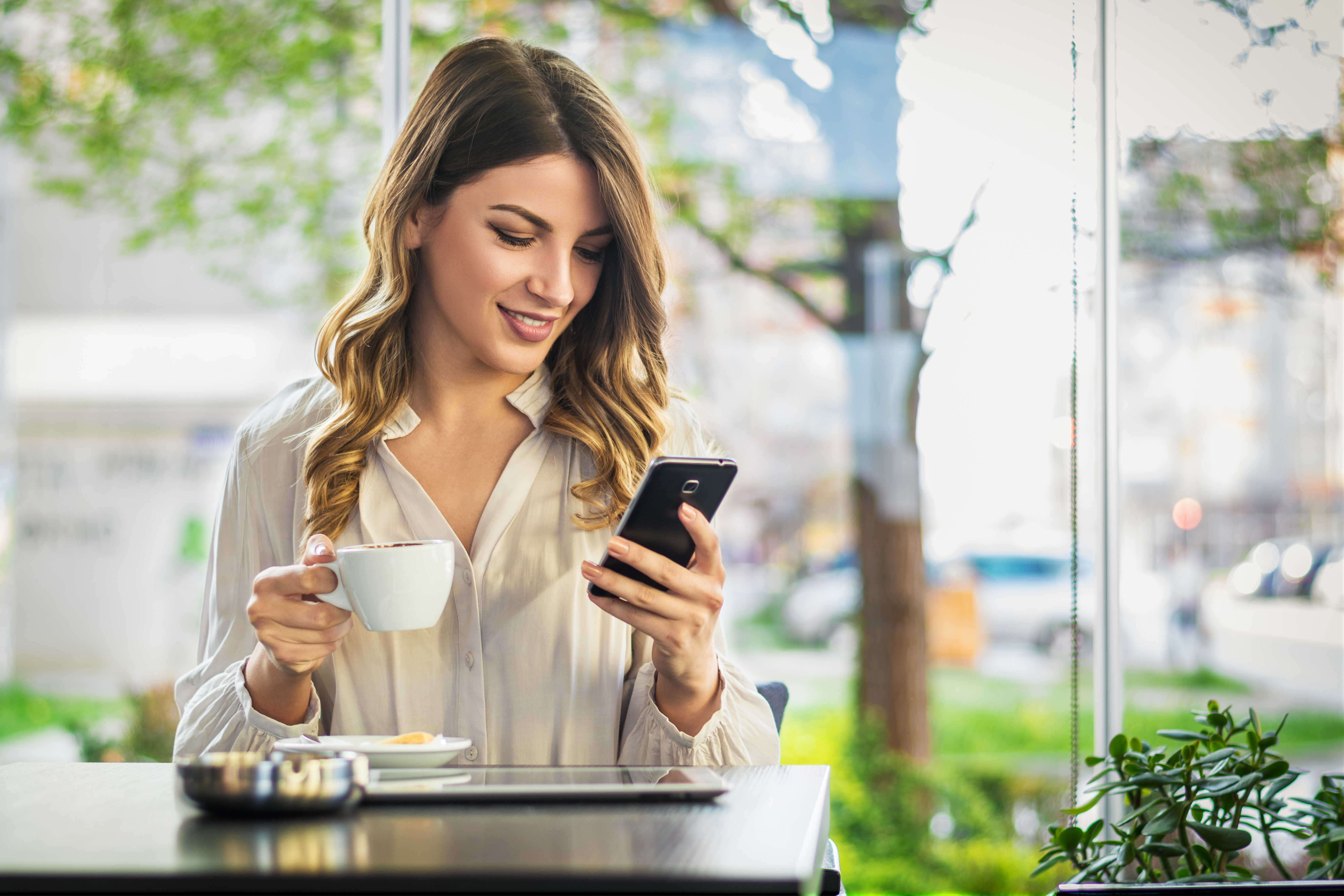 Direct Hire
We understand that top talent doesn't materialize overnight; they develop over time. To that end, we get to know the top talent in the industry who will not only drive your business today, but will lead your industry tomorrow. Identifying and securing top level accounting and technology professionals requires an specialized executive level search. Mission Solutions has demonstrated the ability to handle these complex, sensitive searches.
Consulting
Our project management/consulting solution provides experienced technical and business professionals to lead or assist on special projects, consult on complex issues, and to supplement your strategic staffing initiatives.
Employment Screening Services at Mission Solutions Inc. can provide complete background checks upon request or assess candidates with online behavioral and software skills testing.