Mission Solutions Inc.
We are a premier provider of employer solutions for Energy, Healthcare, Manufacturing and Finance.
With multiple Houston locations and offices in San Fransicsco, and Dallas, we strive to bring affordable,
fully capable professional talent to top organizations.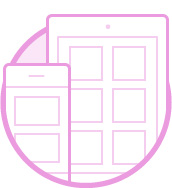 Contract Placements
Ever have a technical or financial project where you could use some extra hands or specific expertise, but it just doesn't make sense to hire someone on a permanent basis? Temporary staffing offers the perfect solution, allowing you to strategically and cost-effectively staff your department or project without making a long-term commitment. Whether it's for two weeks or six months, Mission Solutions will provide you with a professional resource that has precisely the technical or financial skills you need to help complete your project on time and under budget.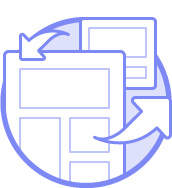 Contract-to-Hire
Many companies are realizing the benefits of contract-to-hire staffing. Perhaps you need immediate help for your department but your company is currently on a hiring-freeze.
Or, maybe you already have approval to add more staff, but want to make sure the new addition will blend in well with your existing team. Whatever the case, contract-to-hire staffing offers a flexible and cost-effective solution for augmenting your projects.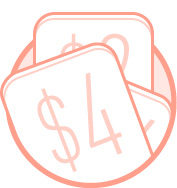 Direct Hire
Our experienced recruiters go the extra mile to identify candidates who have demonstrated character, technical expertise, and analytical skills that can help you achieve your long-term objectives. Mission Solutions Inc. direct hire recruiting process begins with investing the time to understand your corporate culture, key business objectives, and vision for the future. If you are looking for experienced accounting, finance, and technical professionals who align with your mission, strategy, and values, look no further. We specialize in providing experienced direct hire placement solutions that share your dedication and drive to be the best..