Mission Solutions Inc.
Contract 
Ever have a technical or financial project where you could use some extra hands or specific expertise, but it just doesn't make sense to hire someone on a permanent basis? Temporary staffing offers the perfect solution, allowing you to strategically and cost-effectively staff your department or project without making a long-term commitment. Whether it's for two weeks or six months, Mission Solutions will provide you with a professional resource that has precisely the technical or financial skills you need to help complete your project on time and under budget.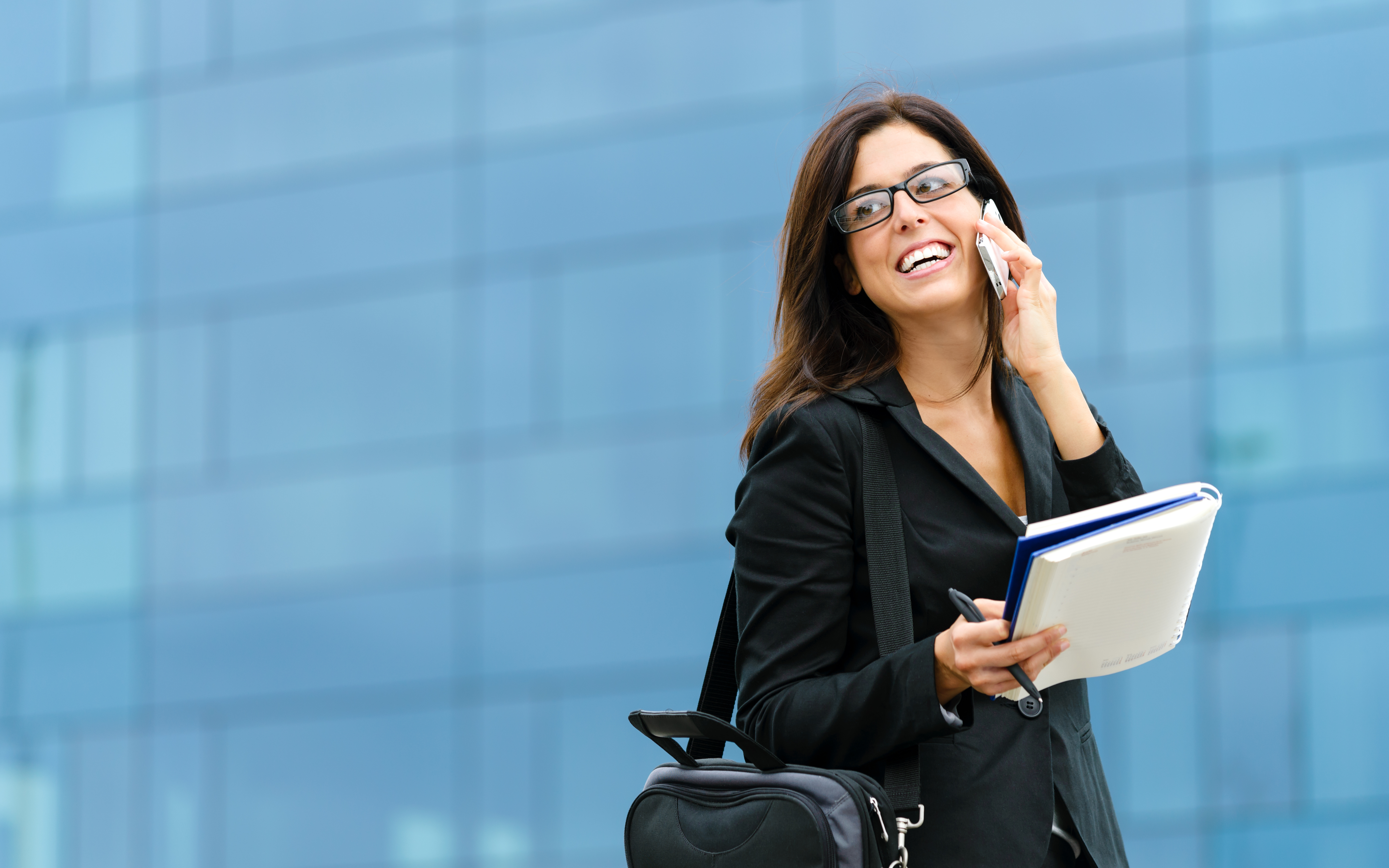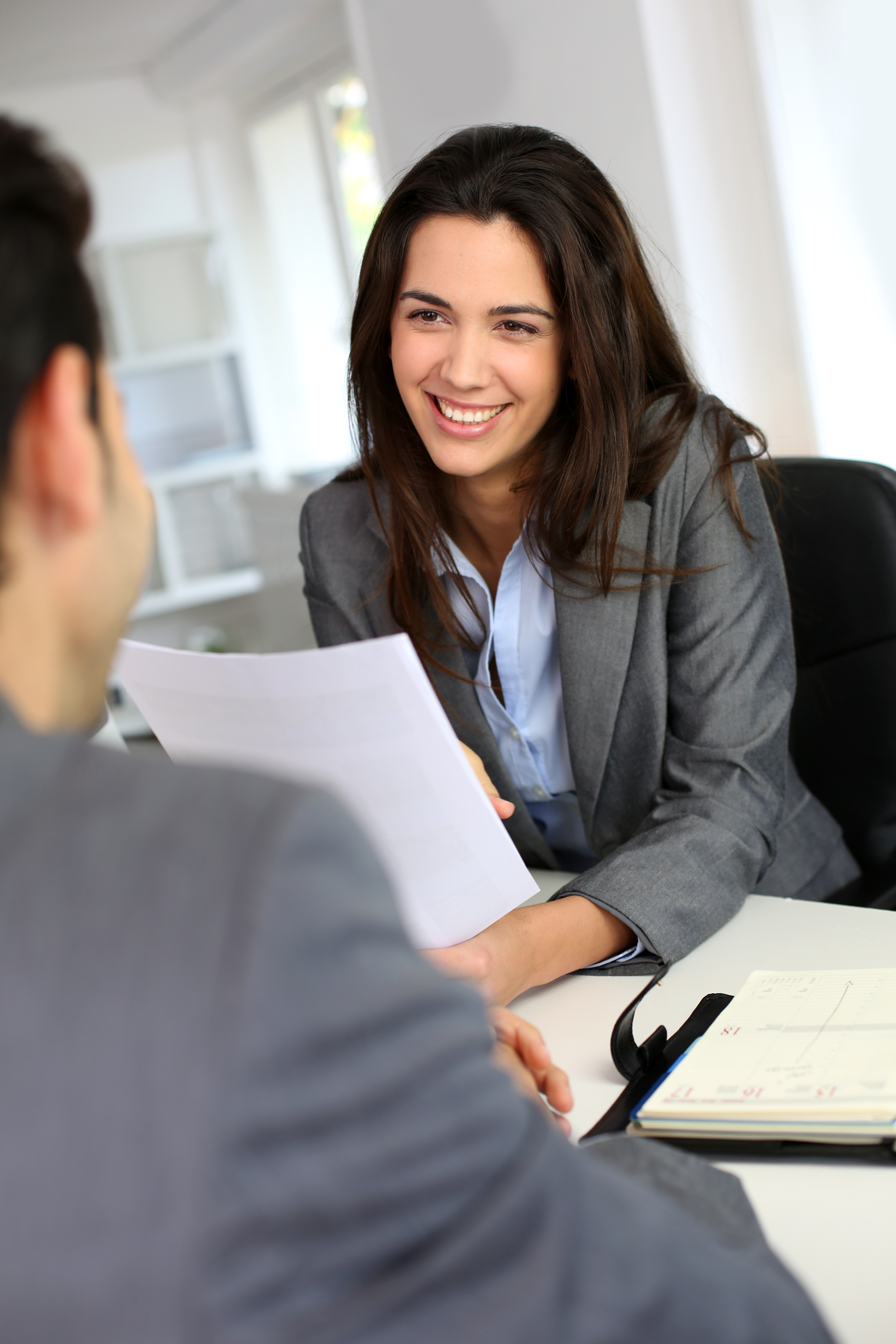 Contract-to-Hire 
Many companies are realizing the benefits of contract-to-hire staffing. Perhaps you need immediate help for your department but your company is currently on a hiring-freeze. Or, maybe you already have approval to add more staff, but want to make sure the new addition will blend in well with your existing team. Whatever the case, contract-to-hire staffing offers a flexible and cost-effective solution for augmenting your projects.